From RT
October 31, 2015
The head of Russia's Security Council has warned of "a real problem" posed by the growing number of US-controlled laboratories that produce biological weapons. Nikolay Patrushev estimated that Washington allocates "tens of billions of dollars" to this research.
Speaking after Russia's Security Council meeting, Patrushev mentioned the threat stemming from biological weapons laboratories that operate on the territories of the Commonwealth of Independent States (CIS).
"There are also other problems, such as the production of military oriented biological weapons and the very large funding allocated to this," Patrushev said. "This is tens of billions of dollars. Additionally, the number of laboratories under US jurisdiction or control has increased 20 times."
What is more worrying is that some of such laboratories "operated and operate" on CIS soil, said Patrushev.
"This is why the problem is real," he said.
The head of the Security Council has also mentioned the chemical weapons issue, saying that Russia will dispose of its remaining arsenal by 2020 – eight years earlier than the US.
"We are putting into practice a program to get rid of chemical weapons. Russia will dispose of these weapons by 2020. It was expected that the US will also destroy these weapons by that time, but according to today's plans, it will carry out the disposal by 2028," Patrushev told journalists.
In June, the Russian Foreign Ministry accused the US of encircling Russia with bioweapons labs, as well as obstructing international efforts to eradicate biological weapons.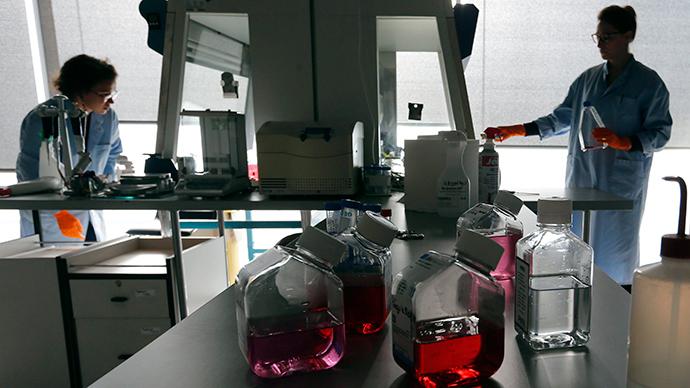 RT
✔ @RT_com